J rodriguez concrete is a licensed and bonded concrete contractor in Dallas that can place any concrete slab, sidewalk, patio, driveway, parking lot, concrete foundation and more. we are able to handle any project regardless of size such as Residential, Commercial and Industrial.
for your protection we have the 2 million dollars general liability Insurance.
no matter how big or small each project is given the same level of care required to produce exquisite results.
we are able to get a hold of any concrete permit from any city including aproaches and public sidewalks permits
each project will be under direct supervision of a project manager and direct communication until project is complete.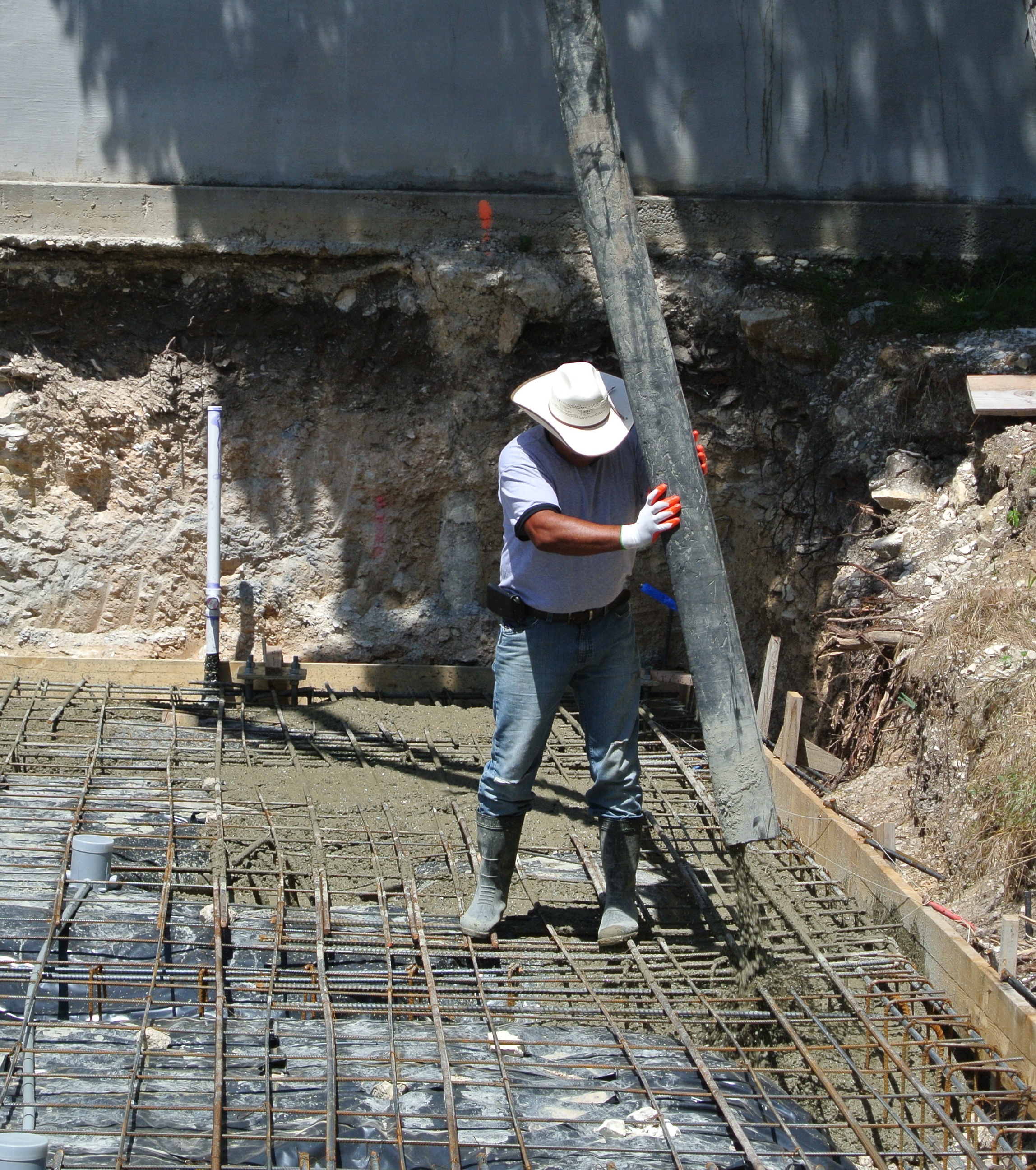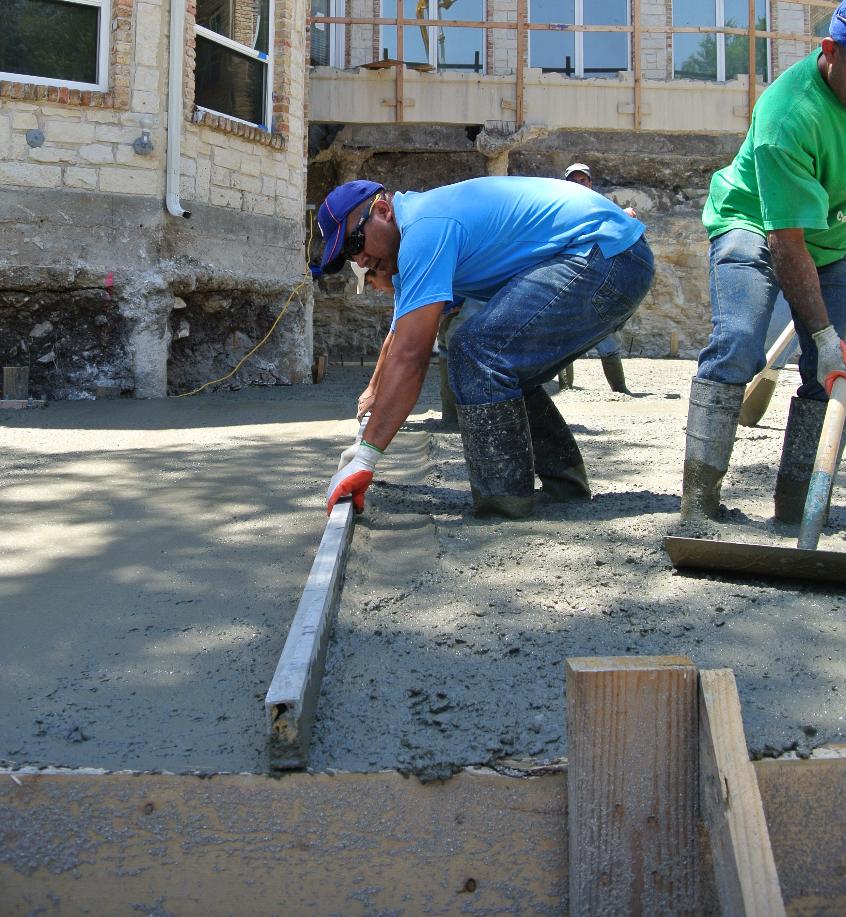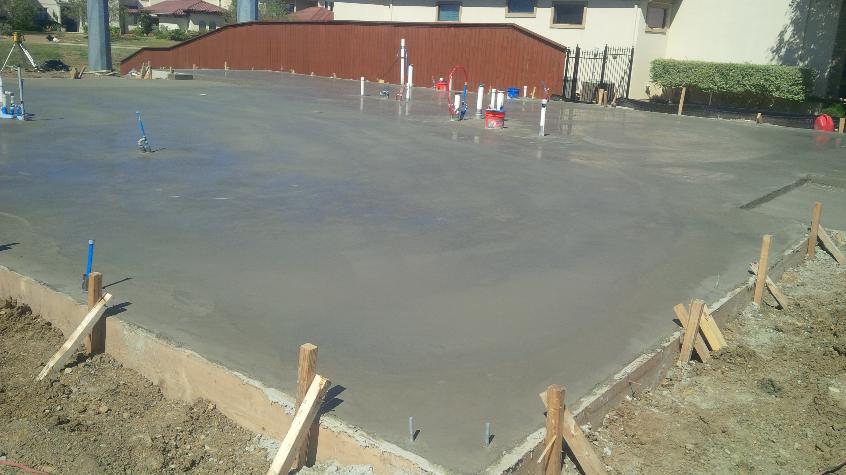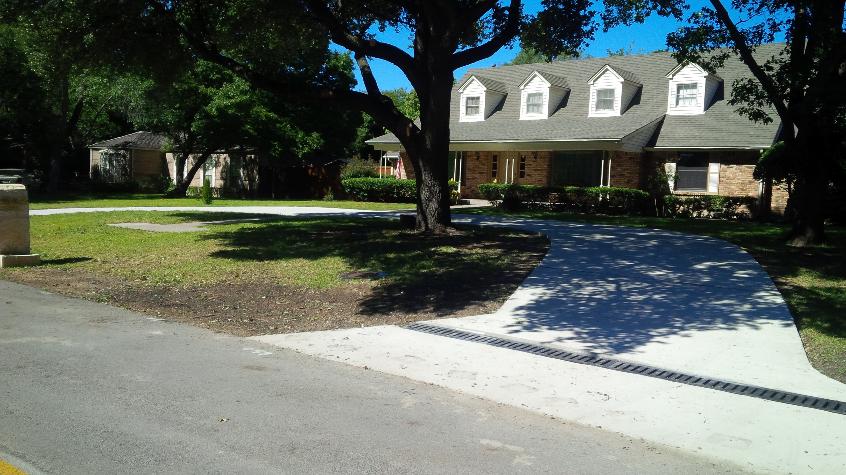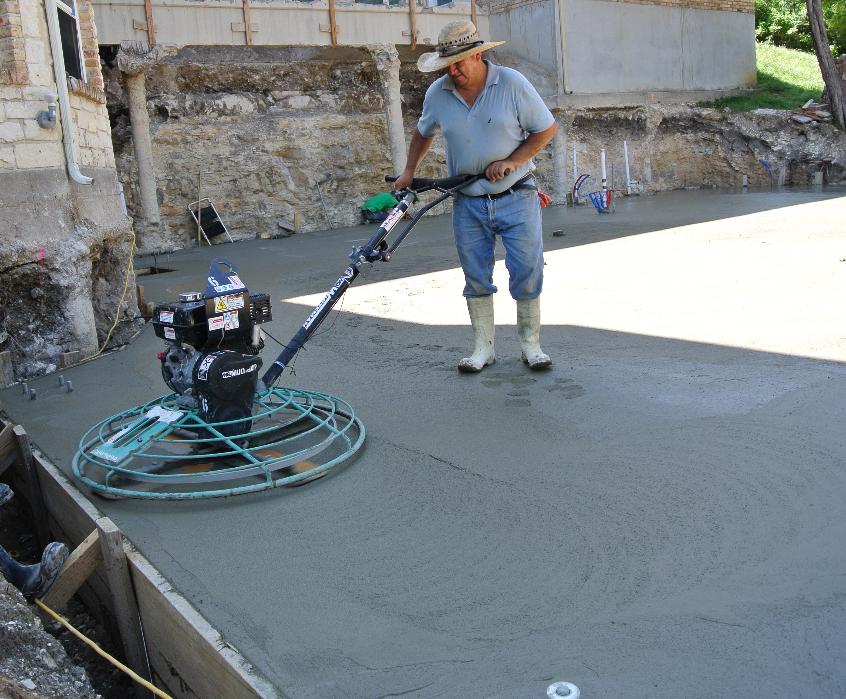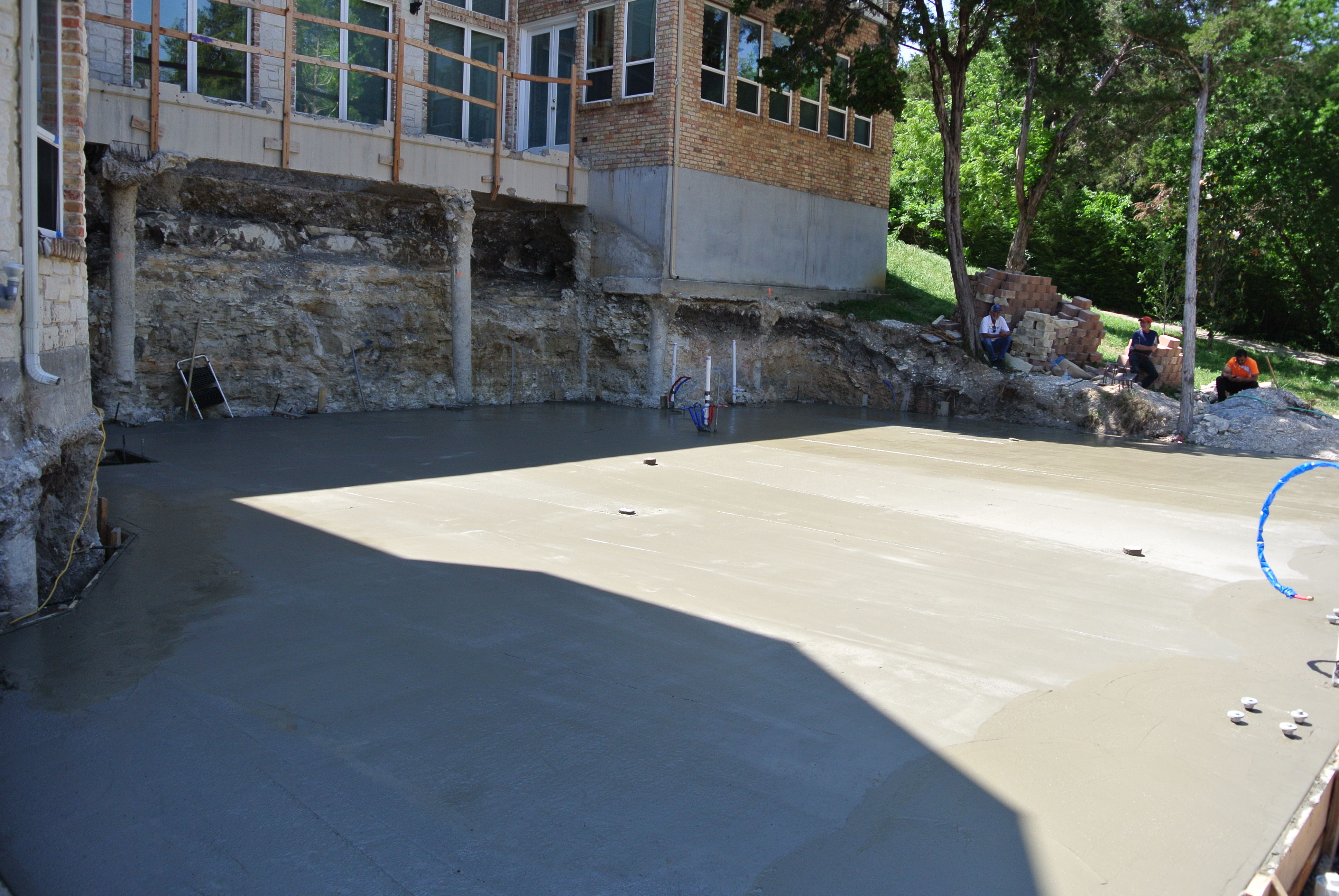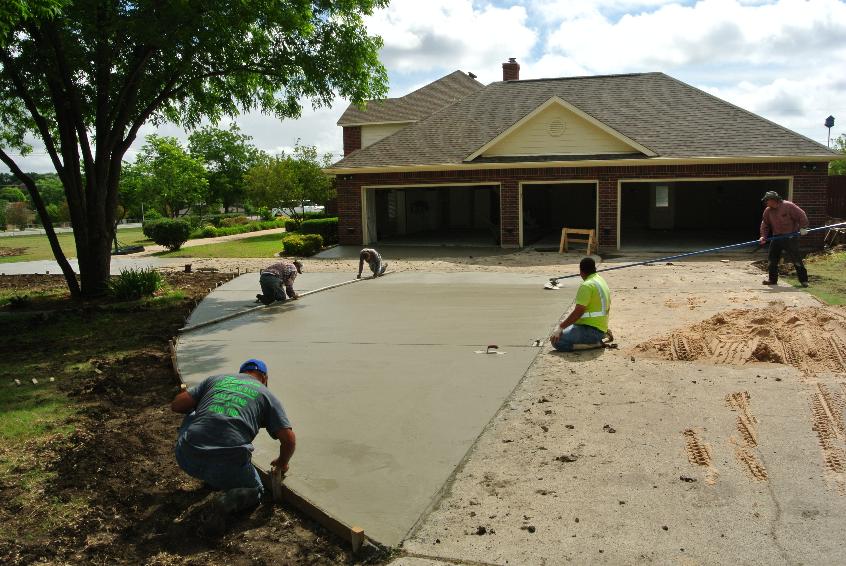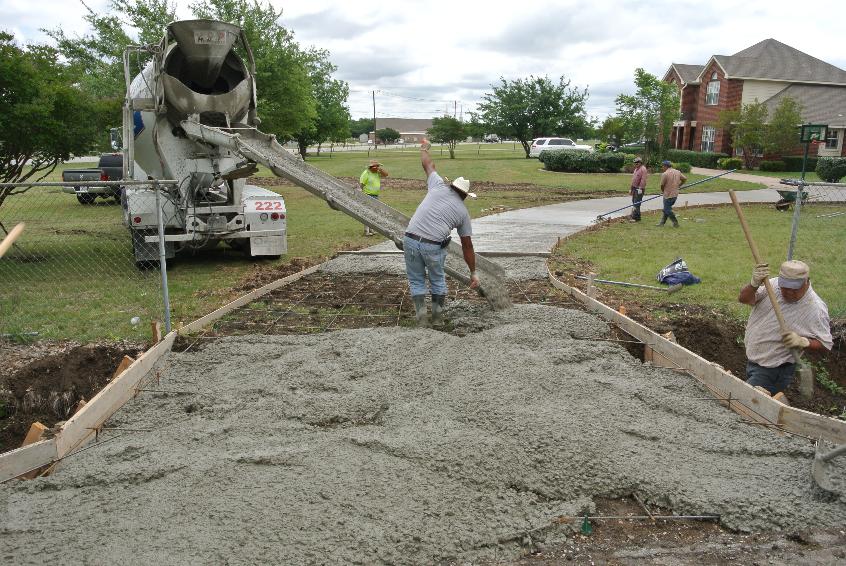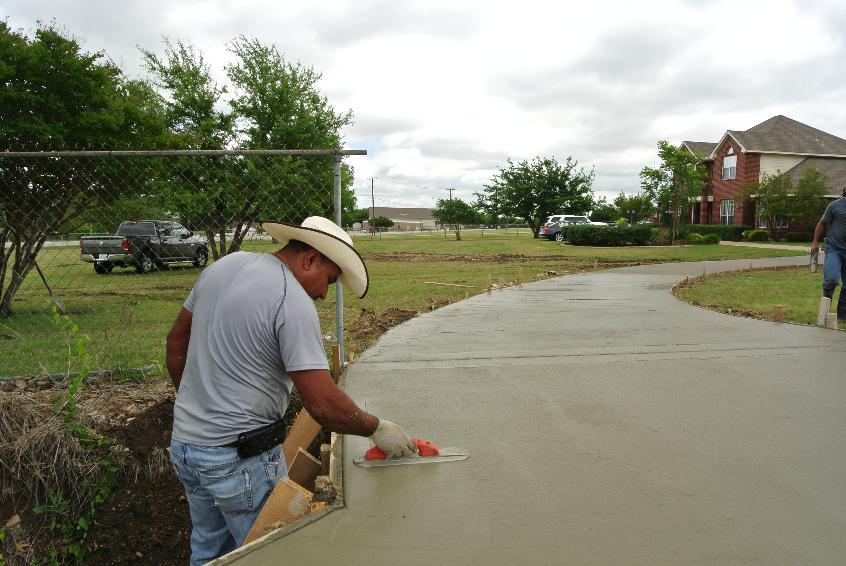 we specialize in any kind of concrete work for the best price. we serve the entire dallas/fort worth areas and Cities 30 miles around. we have 13 years of experience in the concrete business and our first goal is to make the constumers happy. Call now for a free estimate at 214-298-4126 or click "contact us" to contact us trough email.
we do any kind of Residential and Commercial concrete work such as: sidewalks, patios, slabs, driveways, parking lots, foundations, ramps, walls, driveways repair, sidewalks repair, parking lots repair and a lot more we offer stamp concrete, exposed agregate, colored concrete and regular concrete finish.
Phone:2142984126
Email:concrete9556@gmail.com
Concrete Driveway & Approach